05 Apr

Let's Talk About Purposeful Play

I am so excited to share that in a week or so my new book (with Alison Porcelli and Cheryl Tyler- play gurus and authors of this handy book on choice time) about PLAY will descend upon this fine earth!!!! Now, listen, there is nothing I like to do more in advance of a new book coming out then have imaginary conversations of excitement and anxiety in my head. As a matter of fact, if you wake up at 3 AM to go to the bathroom, please rest assured that I am staring at my ceiling trying to execute everything I learned while writing A Mindset for Learning.

So, in the hopes of getting the word out about the book, and also maybe stop communing with my ceiling in the wee hours of the morning, I thought it might be nice to put out a post that conquers some of the big questions I imagine you might have about the book:

Let's Start From The Top, The Title:

What is purposeful play, you might ask? Is some play purposeful and some play, well, not? Wait does that mean there is good play and bad play? Is this book about that?????!?!?!?! Okay, well, no. We talked long and hard about this title and here is the big idea we hope to communicate with this title: ALL PLAY IS PURPOSEFUL even, brace yourself, the play that looks purposeless to us as adults. Because, it is not about us, it is about what play does for children and ALL play has a purpose for children. My husband, who plays in bands, spends hours strumming in a seemingly mindless way on his guitar. To the casual observer this may look purposeless, but in fact, it is the way he stumbles upon the riffs that then become songs, which is in fact, his job.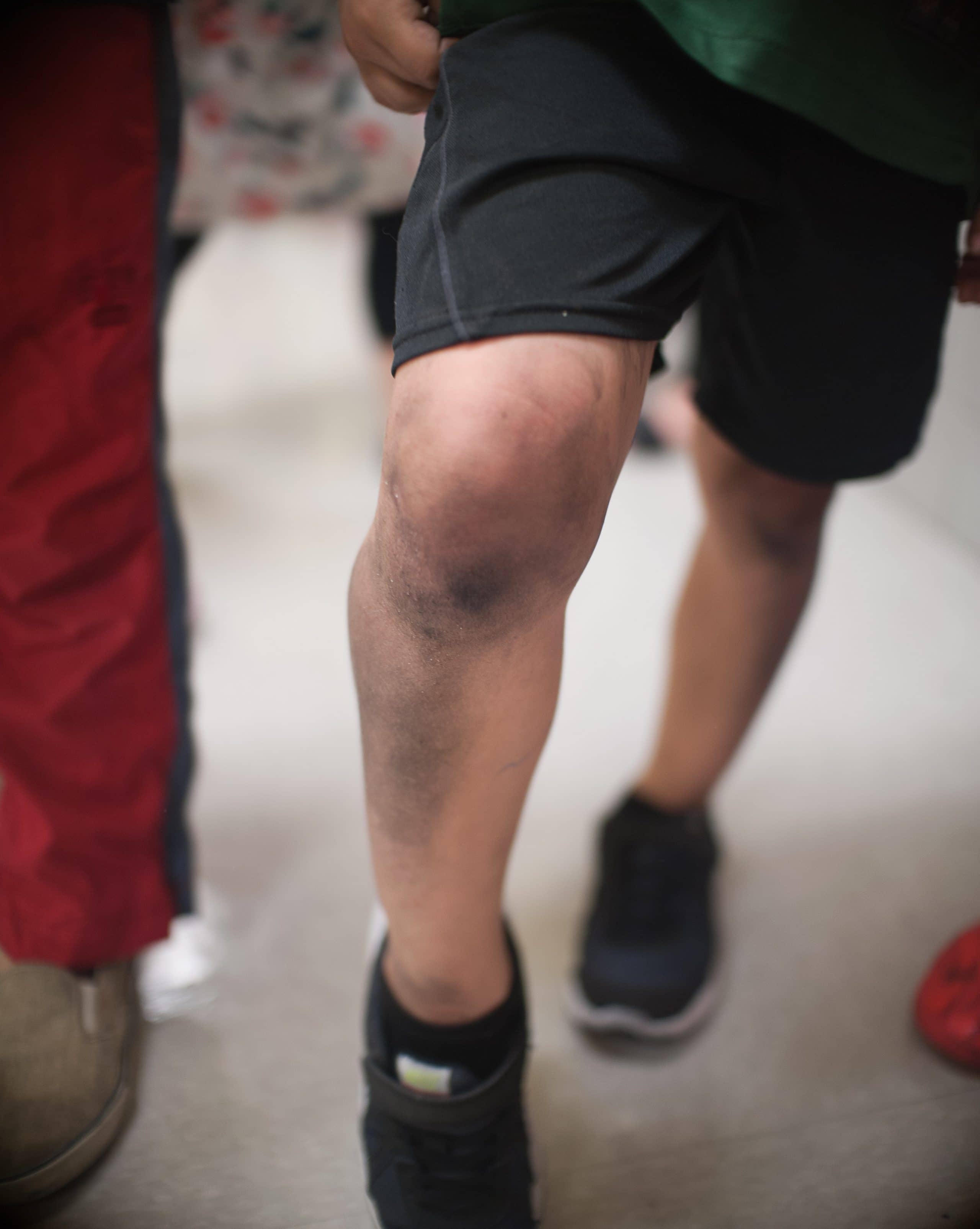 Likewise, the child who might be stacking blocks meticulously, or playing a game of superheroes on the playground, or even crumpling paper and uncrumpling it to see what it feels like is doing SOMETHING. Each of those acts has a purpose and value to the child. We have to change the narrative of play from something "fun" or "cute" or "for when work is done" to one of play (all play) being purposeful and meaningful for the joyful intellectual and social development for children. In the book you will see pictures of children goofing off, building. pretending to be knights and we know that each of those things has a deep purpose in the classroom, and makes all teaching and learning more powerful. That is one of the main reasons we open with research and keep it embedded throughout the book. There are biological and sociological reasons that play exists in the world, that it is IMPERATIVE that we support it in our schools and in our society. Play is deeply purposeful, it is purposeful play.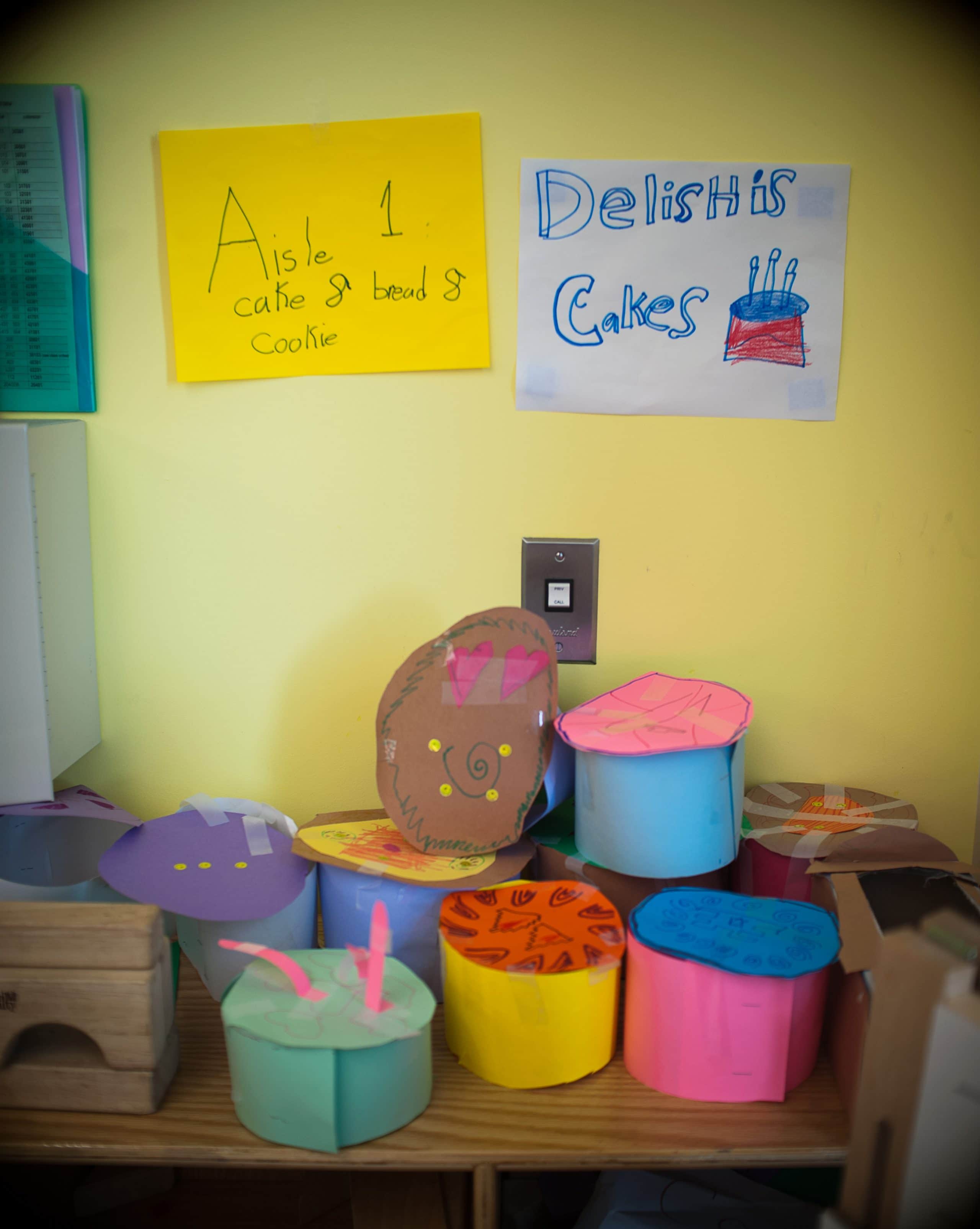 For us, it was about choosing a title that is also a lens, once you name something as purposeful, you start to see its value. Alison shares this anecdote:
 "I remember hearing a comment from an acquaintance when Preston (her son) was 6 months old. They had a 6 month old too and talked about how their 6 month old doesn't do anything.. He just bats at his activity gym, and they just leave him alone to do it. And I remember thinking.. How differently we view these things!! (Of course we were writing a book on this topic so my mind was geared up)  I remember watching Preston "bat" at his activity gym and marveling at how he was really figuring out cause and effect.. "When I hit this it makes a noise!" Once we are aware of the purposes we react differently.  While they left their child alone…Tom and I narrated what was happening and then introduced other toys on the gym that made different noises or moved in different ways."
Our goal of this book is that every teacher in every school see that play is purposeful and necessary and seek to provide ample time for it for every child. (and by the way, we don't say play is just purposeful for 5 year olds- this book is for the teachers of older kids as well!)
Okay, so Play is Purposeful, but Why Do I Need a Book About it?
If you are new to open-ended play, this book will help you get on your feet, but that's not all. Maybe you already honor and encourage open ended non-scripted play in your classroom and school, and you know lots of research about it, but maybe (like me) you are not always so sure what to do besides just watch, or maybe you feel like you are running around solving problems. Or maybe you don't know how to respond when kids say they are bored, or you have two children who just stare at each other. It is a fallacy to think that kids come to school knowing how to play collaboratively. Many do, but also some don't. It's also a fallacy to think that we teachers always know the best ways to support kids emotional development. Its not something always covered in teacher education.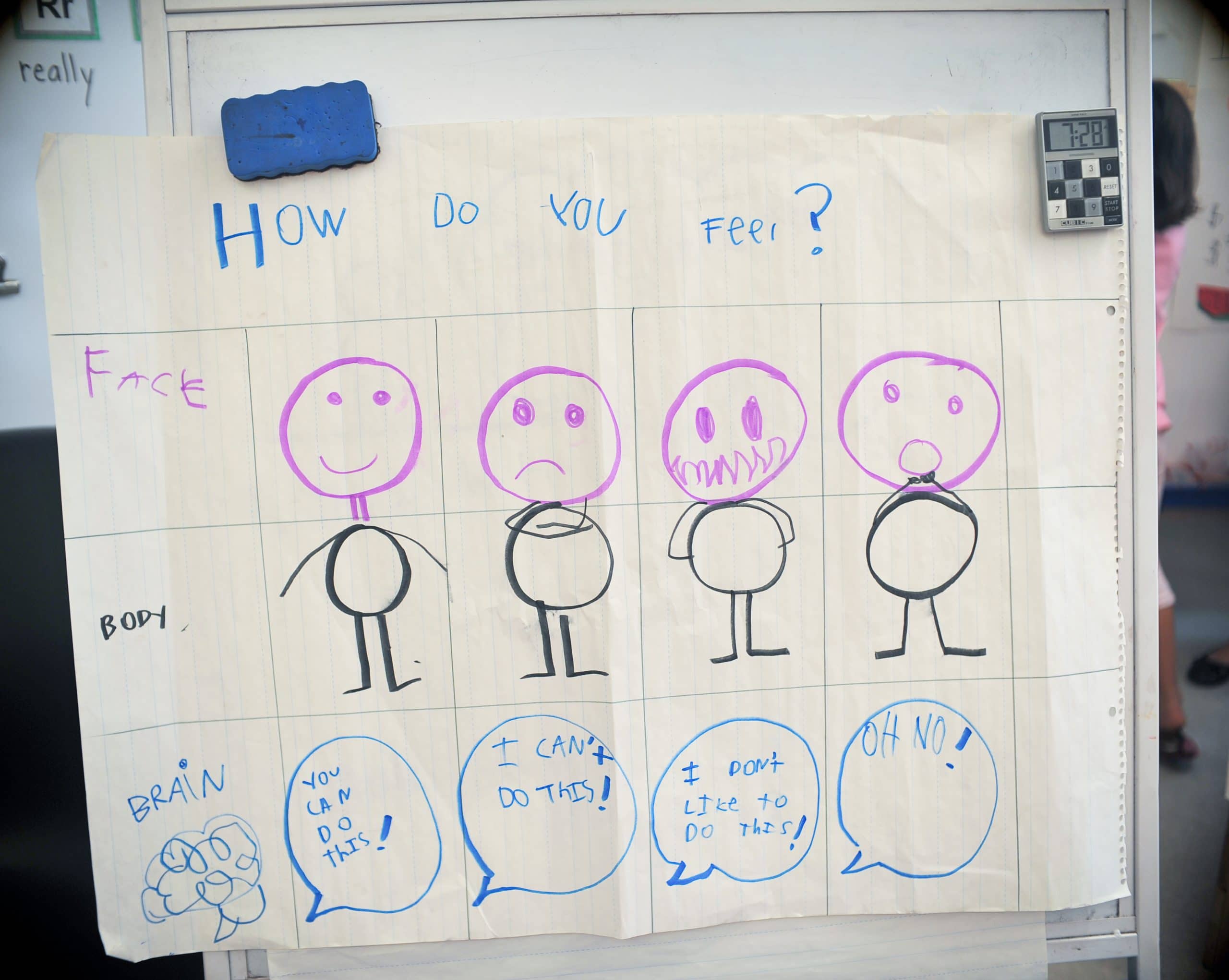 Its true that some kids don't come to school with well developed social emotional skills, or their behavior is at odds with working in a community. We would never look at a struggling reader and punish them. Rather we design thoughtful instruction to support them. So how come we punish kids struggling with social skills of being in school? We can design thoughtful instruction in play to help kids learn to negotiate, problem solve, build empathy, develop a growth mindset. And play is where kids learn how to be with others best. Research has shown social emotional skills to be a better predictor of long term success than academic skills– and (good news!) they can be taught, and (better news!) play is the best place to develop those skills. Our second section deals with all of these topics.
Wait, Did You Say "Thoughtful Instruction?" Should I Really be Teaching Into Play?
Ah, good question 3 AM brain. What does it mean to teach into play? So here is what it is not: telling kids how/what to play. We offer teaching sessions in the book that are NOT a program, but rather an if/then. For example, if your children are coming to you to resolve problems, then you might want to teach this problem solving routine. Or, if your kids are melting down when the blocks fall, then you might want to teach these reflection questions.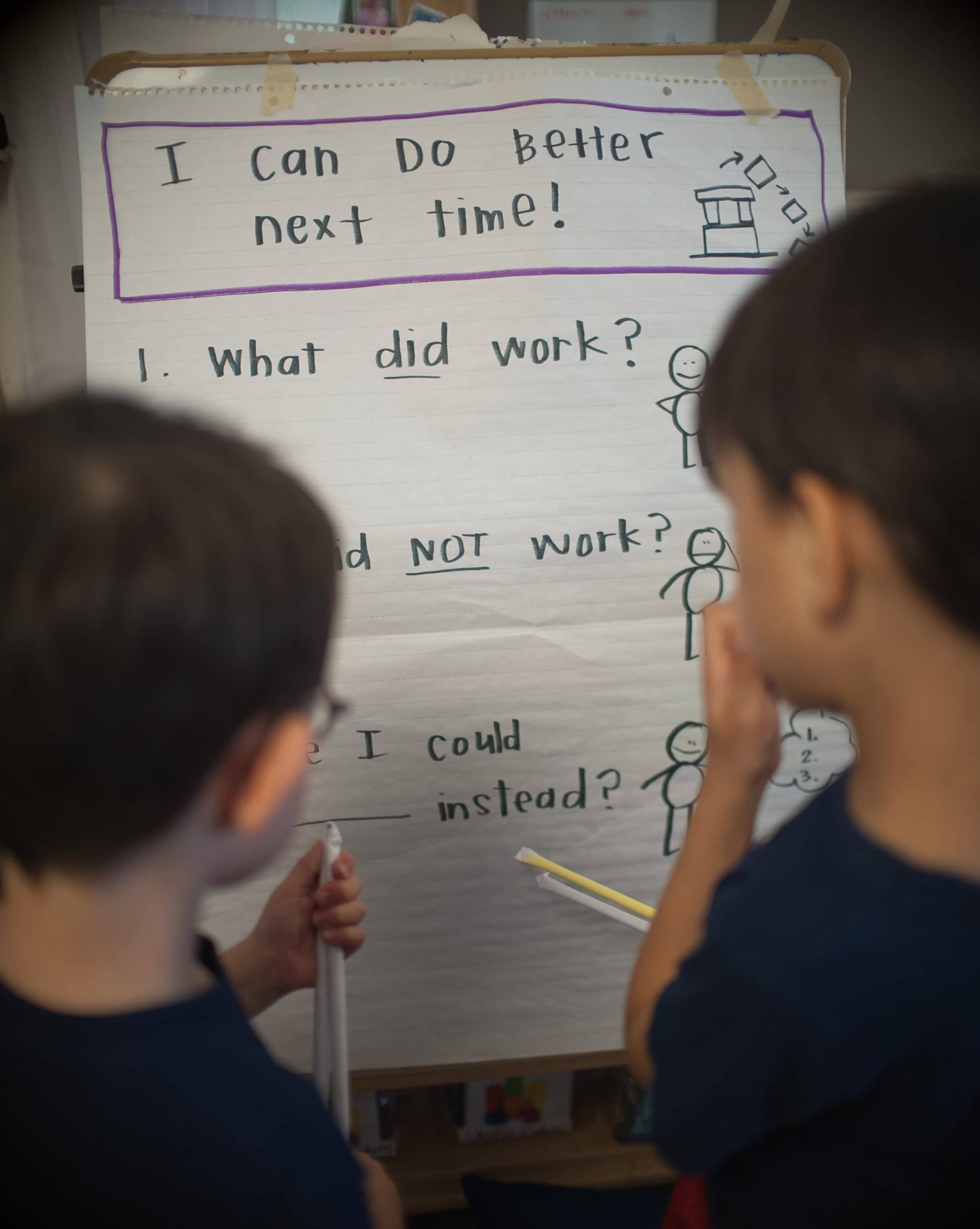 My classroom community runs smoothly because we used play as an opportunity to teach big ideas like sharing and turn taking that we need as a SOCIETY, but also in school. (Personal aside, maybe Donald Trump didn't have many chances to play?)In addition, we also show some classrooms where play is happening and teachers are supporting it to help you get a sense of what it might sound like when you use storytelling or inquiry to teach big ideas about play and community. We call these parts "Peek Inside A Classroom."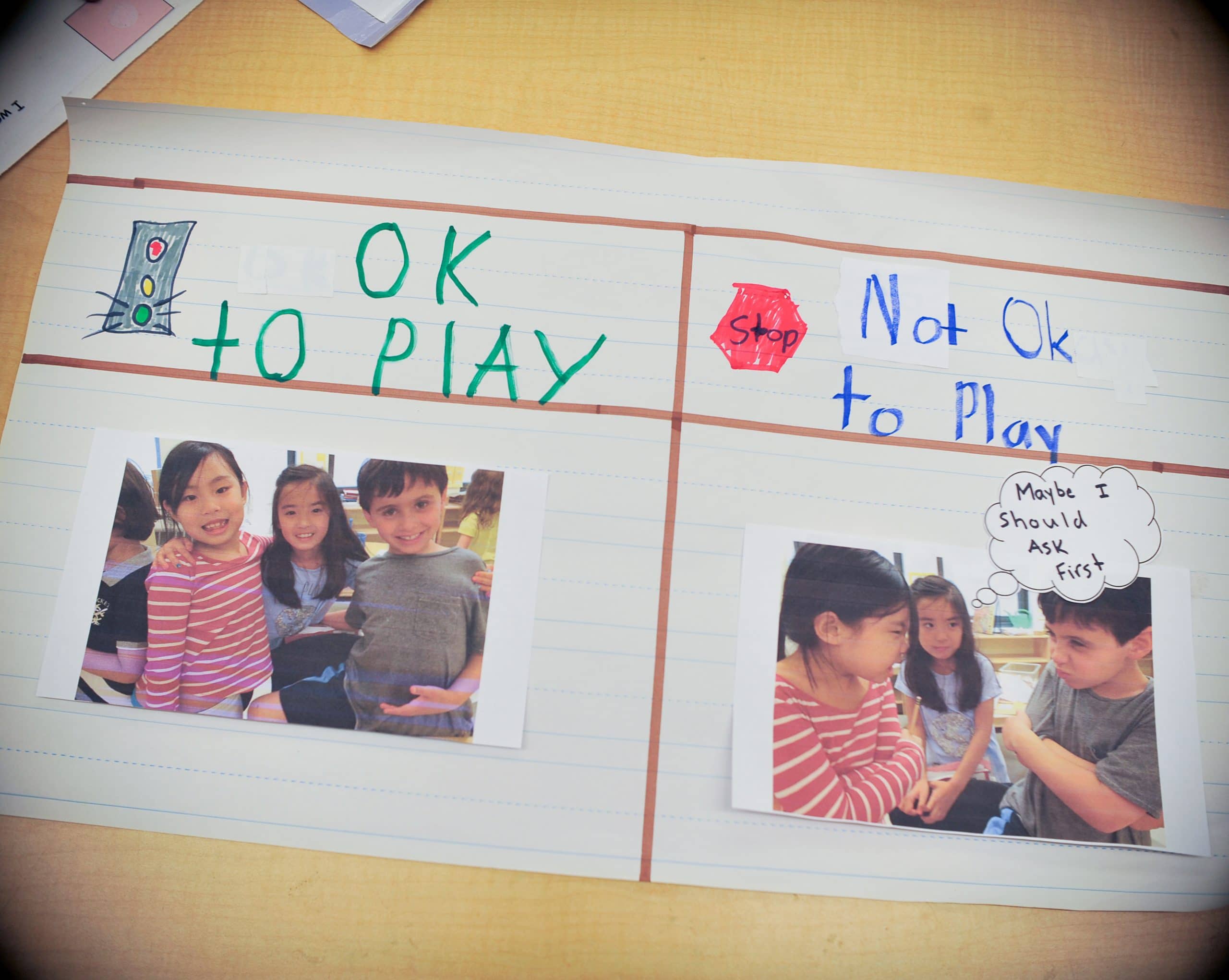 Alright so, reasons for play, setting up an environment for play, using play to teach social emotional learning, what else is in this book?
This brings us to our last section- the play in work. So, Stuart Brown, who wrote Play, talks about how play is a mindset, not an action. Its why when people encounter tricky things they might say "oh, I have to play around with it for a bit." If we can help work feel like play, then children will bring their free-est, most resilient, most joyful self to the work. I have a kindergartener who approached a small group that was writing and asked, "Can I play too?" It is not just gimmicks that make this happen (though those can help when needed) but rather infusing all parts of the day with a celebration of joyful interest, kid created materials, and a sense of inquiry.
If you are curious and want to get a better sense of the book, you can read the first chapter here. You can also join us for a twitter chat on 4/6 (#tcrwp) and 4/14 (#g2great). We've also got an informational webinar through Heinemann on 4/21. In short, we'll be everywhere talking about PLAY!
And if you are interested, I have some books to give away. Leave a comment and I will randomly choose 2 names to send a book to!